John Sulman
General Counsel | Blenheim, Ontario - Canada
Languages: English
---

Upon graduating from undergrad, John moved to Arlington, Virginia, and worked at the Canadian Embassy in the Economic and Trade Policy Section. After his time at the Canadian Embassy, John enrolled and graduated from a dual degree program at law school with an American and Canadian law degree. Upon graduating from law school, John worked at a large multinational law firm. In 2011, John joined RM Sotheby's as General Counsel and has since developed a great interest in the hobby of car collecting and auctions.

John has continued his education while at RM Sotheby's by achieving his Certified In-House Counsel Canada designation, and he is currently completing his Professional LLM in Business Law. To balance out his formal education, John takes a weekly culinary arts course.

Some of John's fondest memories at RM Sotheby's include experiencing his first auction in Hershey, Pennsylvania, admiring the 1884 De Dion Bouton Steam Runabout, and attending a three-day course at the Skip Barber Race School in Lime Rock, Connecticut.

When not working or studying, John can be found actively participating in community non-profit organizations, playing hockey, skiing and slalom skiing, and playing squash.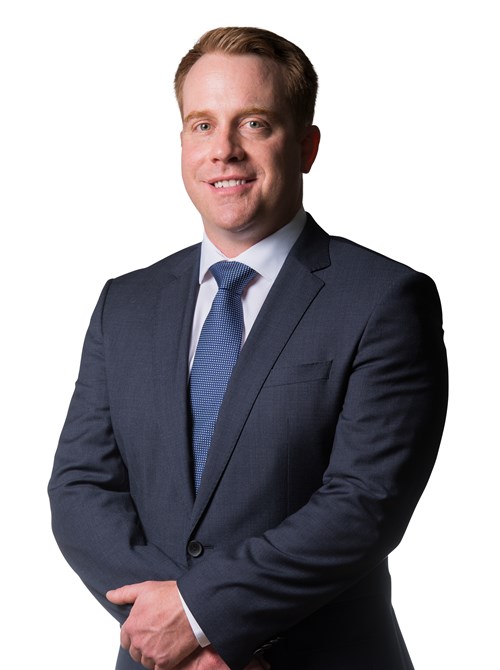 Only RM Sotheby's has the team to do the job